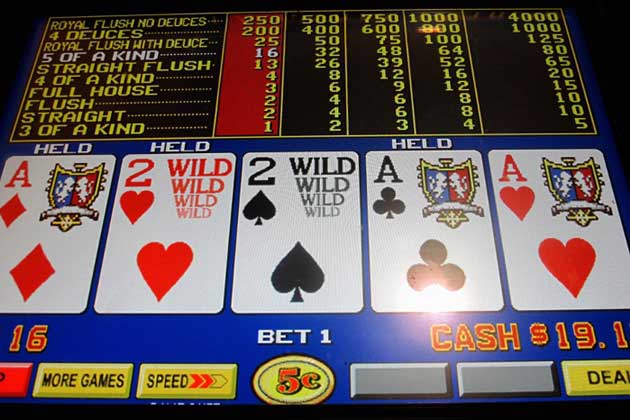 By Howard Packowitz
Painter was troubled that in her ward, Circle K convenience store wants to sell liquor and provide gambling for its customers next door to La Petite Academy, a day care center at Hershey and G.E. Road.
PODCAST: Listen to Scott Laughlin's interview with Interim City Manager Steve Rasmussen on WJBC. 

"Even though last year we got about $175,000 from the gaming terminals, the net wagering activity, the money that was drawn out of our local economy, was almost $16 million," said Painter.
"So, I don't really see an upside to these terminals at all," Painter also said.
Alderman Amelia Buragas supported the measure even though she thought the action seemed abrupt, and she felt a one-year moratorium is too long.
"I'm sure there are many businesses in the process of getting up and running. They had a business plan in place that they were trying to move forward with, and suddenly we say, 'Now there's a moratorium.'"
"So I'm a little bit concerned that there will be a feeling that we've pulled the rug out underneath people there," said Buragas.
City staffers will spend the year coming up with proposed legislation and fees modeled after Normal's town code.
The council sent Circle K's request to the Bloomington Planning Commission